Is There an On-Premises Version of GitPrime?
Yes, we offer an on-prem solution for enterprise customers.
100% on your network. GitPrime never phones home and cannot transmit any of your information.
Works with most cloud providers' VPC's and most operating systems.
Setup wizard makes configuration easy.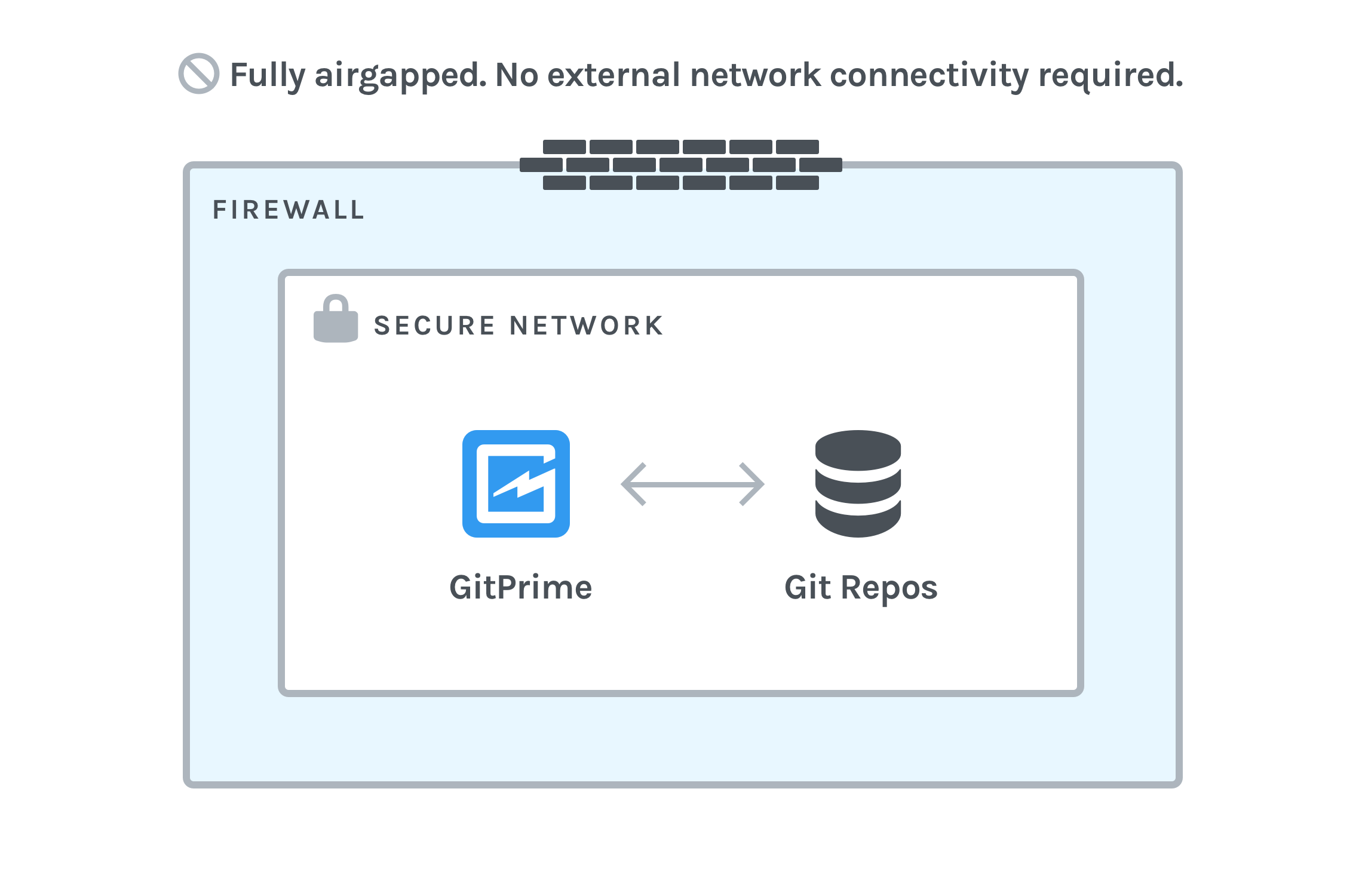 Contact sales@gitprime.com or call +1 (650) 689-3141 to find out more.
---
---